Moroccan Face (Includes Mask), Head, Scalp, Hair and Body Treatment $220
Face Treatment $65
Body Treatment $75
Scalp and Hair Treatment $50
Rhassoul Clay Mask $40
Indulge 90 Minute 100% Organic Prickly Pear Oil Face Treatment and 100% Pure Organic Moroccan Argan Oil used on Scalp and Hair. Moroccan Prickly Pear Oil benefits the skin with its exceptional Hydrating and Anti-Aging properties. Moroccan Argan Oil rich in vitamins and moisture will leave your hair beautifully restored to its natural brilliance and luster.
PRICKLY PEAR SEED OIL
The new tool in our anti-aging arsenal, our Prickly Pear Seed Oil is produced with the same attention to detail and sourcing as our best-selling argan oil. Richer in weight and texture than argan oil, prickly pear seed oil is ideal for dry, mature skin types.
Extremely rich in Vitamins E and K, essential fatty acids and antioxidants, prickly pear seed oil has been shown to:
Moisturize and soften skin
Restore elasticity
Neutralize free radicals that cause signs of aging
Brighten under-eye circles
 ARGAN OIL
Argan oil is known as one of the rarest oils in the world. Argan Oil comes from Morocco, is extracted from the nuts of Argan fruit and has a surprising effect on skin and hair, because the oil is light, and very moisturizing. Its anti-aging properties are quite high, because they contain antioxidants and polyunsaturated fatty acids.
Argan oil is also useful for excessively oily, acne-prone skin.
Argan oil soothes dry curly hair, helps control dry scalp and also great to use for nails and cuticles dry.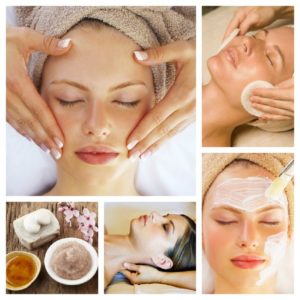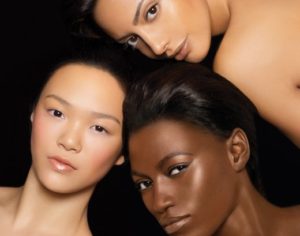 Argan oil may be the only product that you need, from head to toe.