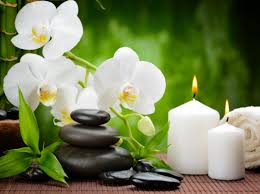 Wellness . Rejuvenation . Relaxation . Beauty
Spa Services . Memberships Available
OPEN
Monday – Friday 9:00 am – 9:00 pm
Saturdays 9:00 am – 7:00 pm
Sundays 9:00 am – 6:00 pm
By Appointment Only
Belle View Massage Therapy and Wellness Center
1703 Belle View Blvd, Suite B2
Alexandria, VA 22307
 Call / Text: 703 – 203 – 3934
Email: contact@belleviewmassagetherapy.com
$75   60 Minute Massage
$100   90 Minute Massage
$65   50 Minute European Facial
$65   50 Minute Microdermabrasion and Mask
Memberships Available
$120   Basic Membership 2 / 60 Minute Services Monthly   
$60 Basic Membership 1 / 60 Minute Service Monthly
$180 Deluxe Membership 2 / 90 Minute Services Monthly
$90 Basic Membership 1 / 60 Minute Service Monthly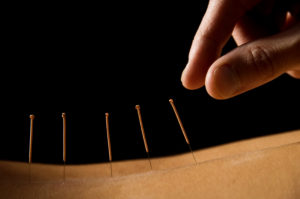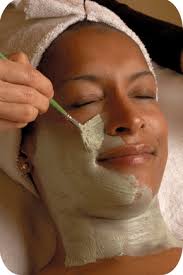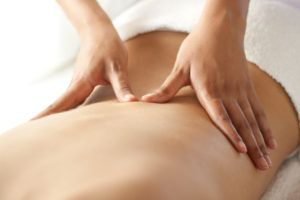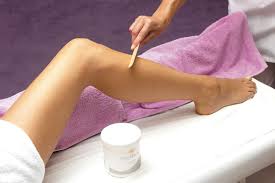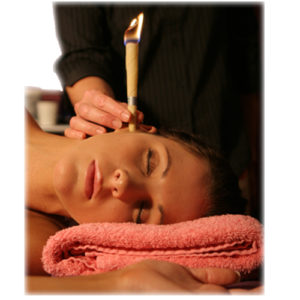 ***Gratuity Notice***
Gratuity is part of the Therapists Pay
Please Consider Tipping on Services Rendered
We are an experienced group of Practitioners (Independent Contractors) offering; All modalities of Massage, Acupuncture, Cupping, Skincare: Facial Treatments, Waxing Services, Cranial Sacral, Aromatherapy, Ear Candling, Reflexology, Energy Healing: Reiki, Soma Pi, and Jin Shin Jyutsu Therapy in an elegant boutique setting. We will customize your experience to suit your needs. Come be well, relax and rejuvenate with us, sip a cup of tea, sit with Koko our Therapy Dog and enjoy local artwork for purchase by Lynn R Ferris.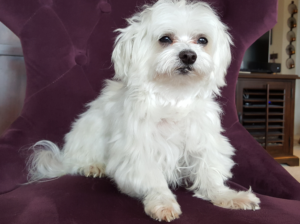 Koko Emotional Support Therapy Dog
We love our customers and welcome your feedback and suggestions. Use our Contact Us page to tell us what we're doing right or what we can improve on.
Local, Veteran, Woman Minority Owned Small Business