All Massage Therapists (Independent Contractors) offer Therapeutic Massage
Deep Tissue, Hot Stone, Swedish, Aroma Therapy, Trigger Point, Myofascial Release, Sports and Pregnancy Massage. Reflexology and Acupressure
We are Independent Contractors. Inappropriate Behavior in our Practice will Not be Tolerated. The Massage Therapist reserves the right to refuse service or end the service. You will be held responsible for payment of the full service.
All Services Rendered are Non – Refundable
***Note the 24 Hour Cancellation Policy***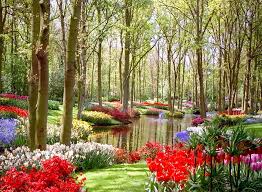 Patrice Ferris, BCTMB, LMT, Esthetician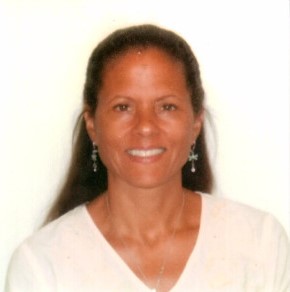 Are you suffering? Are you in pain? Come see me I can help you with ..
Neck and Shoulder Pain
TMJ Pain / Headache Pain
Mid Back Pain
Low Back Pain, Hip and IT Band Pain
Arthritis
Stress Management
Trouble Sleeping
and much more ..
I am a Board Certified Therapist in Therapeutic Massage and Bodywork (BCTMB). I am a Licensed Massage Therapist (LMT) in Virginia and Maryland. I offer Therapeutic Massage and Bodywork. I am a graduate of the National Massage Therapy Institute (NMTI) April 2011. I am a Certified Reiki Master and Shamanic Practitioner of 20 years I can customize your massage depending on need and desired outcome. I specialize in Swedish, Lymphatic Drainage, Deep to Medium Pressure, Hot Stone, Pregnancy Massage, Deep Relaxation, Craniosacral, Healing Touch and Healing Energy work. I was Certified as a Medical Specialist in 1986 through the US Army Reserves and attended Nursing School at Montgomery College in 1992. I hold a Bachelor of Science Degree.  In addition, I have completed a 600-hour program at the Chesapeake School of Esthetics, Certified May 2014. I am an experienced Esthetician offering Facial services. I will be continuing my healing journey by attending Acupuncture School Fall 2024.
We are all part of and connected through universal collective consciousness emanating from True Source Energy. Our natural state is that of a Well Being. My goal as a Massage Therapist, Reiki Practitioner and Esthetician is to help you through healing therapeutic touch and energy work. To remind you of your natural state of well being as well as your connection to True Source Energy. Namaste
Jackie Ayhi, Certified Craniosacral Therapist, Massage Therapist, Reiki 1 and Soma Pi Healer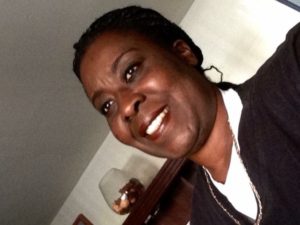 Jackie is a certified Craniosacral Therapist, Reiki and Soma Pi; she works with the customer to assist the body's self-correcting mechanisms. She is fluent in 5 languages including English, French and African dialects. I have been in practice for 20 years. As a therapist, my goal is to provide excellent service, as it has been an integral part of my success in the past. I believe being attentive to my clients' needs and committed to their satisfaction. I feel that everybody is different and therefore everybody's needs are different. That is why I use a combination of different techniques in my practice. Through integrative therapeutic touch, I hope I can help my clients nourish their bodies, replenish their souls, and help them find joy in their life. Cranial Sacral therapy is one of the keys to vibrant health. Stress in its many forms can rob us of our ability to fend off disease.  It is a proven way to reduce/relieve the negative impacts of stress and to keep the vital energy within us strong.
Hanane Benmalek, Cosmetologist, Esthetician
Facials, Waxing, Eyelash Tint, Threading and Henna
Coming Soon: Pedicure and Manicure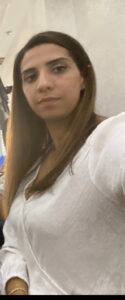 Hanane is a Licensed Cosmetologist and Esthetician who has been practicing for 15 years. She is a very experienced Facialist and Waxer and she offers these services for women only. She also offers Swedish Massage.
Other Services include:
Eyelash Tinting, Threading and Henna Services.
Pedicure and Manicure Coming Soon